WHAT IS ONLINE COUNSELLING?
Online counselling means having a counselling session via telephone, online video call, or any other form of technology, without coming to an office. Many people today live fast-paced lives that make it hard for them to consistently make it to a therapist's office. Online is convenient, easily accessible, and, for some people, more comfortable in terms of opening and feeling less stigmatized.
Technology has advanced to the point where high quality therapy can be accessed from anywhere, and a lot of research is showing that remote counselling can be almost as effective as face-to-face therapy. Online counselling is a new approach to therapy and although it offers convenience, it does not guarantee complete confidentiality – the internet just doesn't work that way. As such, please only engage in online counselling if you are comfortable with the associated risks.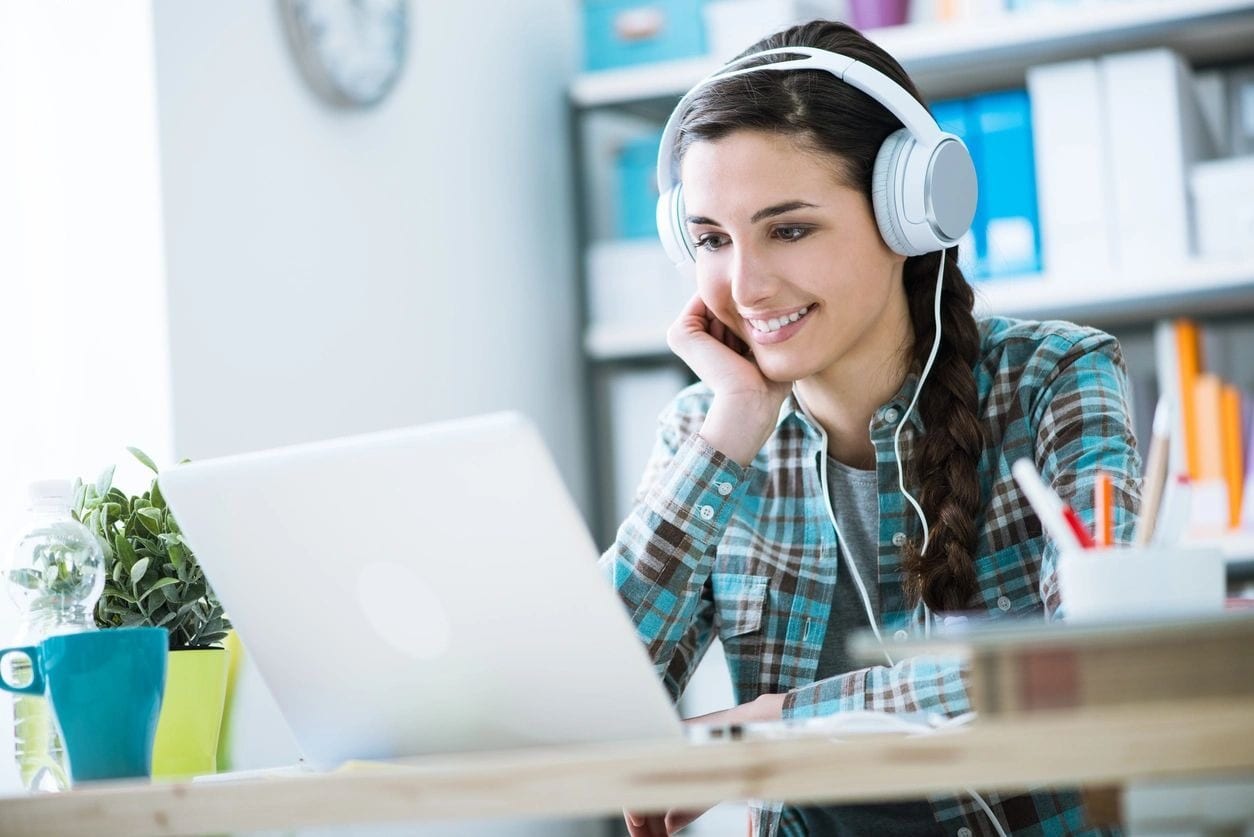 OUR ONLINE COUNSELLING SERVICES
Places a strong value on client-centered approaches that are collaborative, solution-focused, and grounded in evidence-based science. We work with clients on a range of issues.
ONLINE IS NOT FOR EVERYBODY
Some problems cannot be resolved online and should be addressed in a face-to-face setting:
WHY DO I HAVE TO BE IN MANITOBA TO USE ONLINE COUNSELLING?
Across the country, therapists are typically registered with a supervising body or college. This registration ensures that therapists are following the regulations, as well as the ethical and professional standards of their field, and provides an external committee in areas of dispute. As such, registered therapists are required to only practice in the provinces in which they are registered and are in good standing. This will ensure that therapists understand and maintain the laws set out within each regulating province.