Evidence Based Psychological Services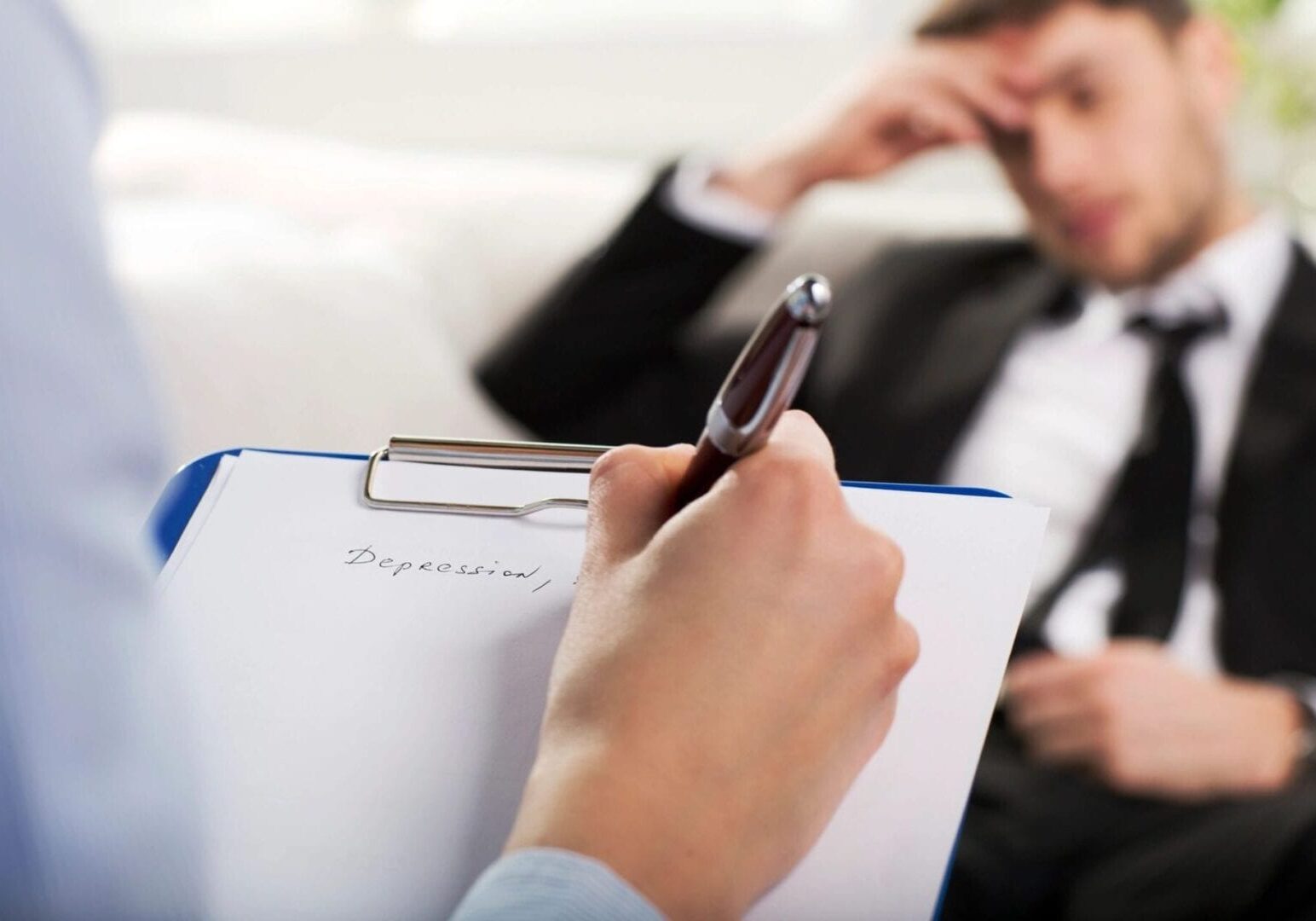 Do you find yourself feeling lost? Are you ready for things to change?
No matter how far along we are on our path of personal growth. Many of us can benefit from professional guidance. If any of the questions above resonated with you then congratulations you are on the right path. All of the guidance, support, and direction you are seeking is right here.
Evidence-Based Approach to Counselling
New Aniibiish approaches counselling from an integrative perspective using a variety of evidence-based approaches, though, there is a tendency to favour person-cantered counselling in recognition that each person and his or her experiences are unique, so therapy should meet these distinctive needs. By holding unconditional positive regard and acceptance for clients and taking a non-judgmental position, communicated through empathetic understanding. The client's perspective and needs are the foundation for therapy.
New Aniibiish believes that clients have the capacity and resilience to resolve their problems and make their own decisions. However, from time to time, all of us need assistance, support, and direction, and as such, we will work with you to establish goals for your therapy.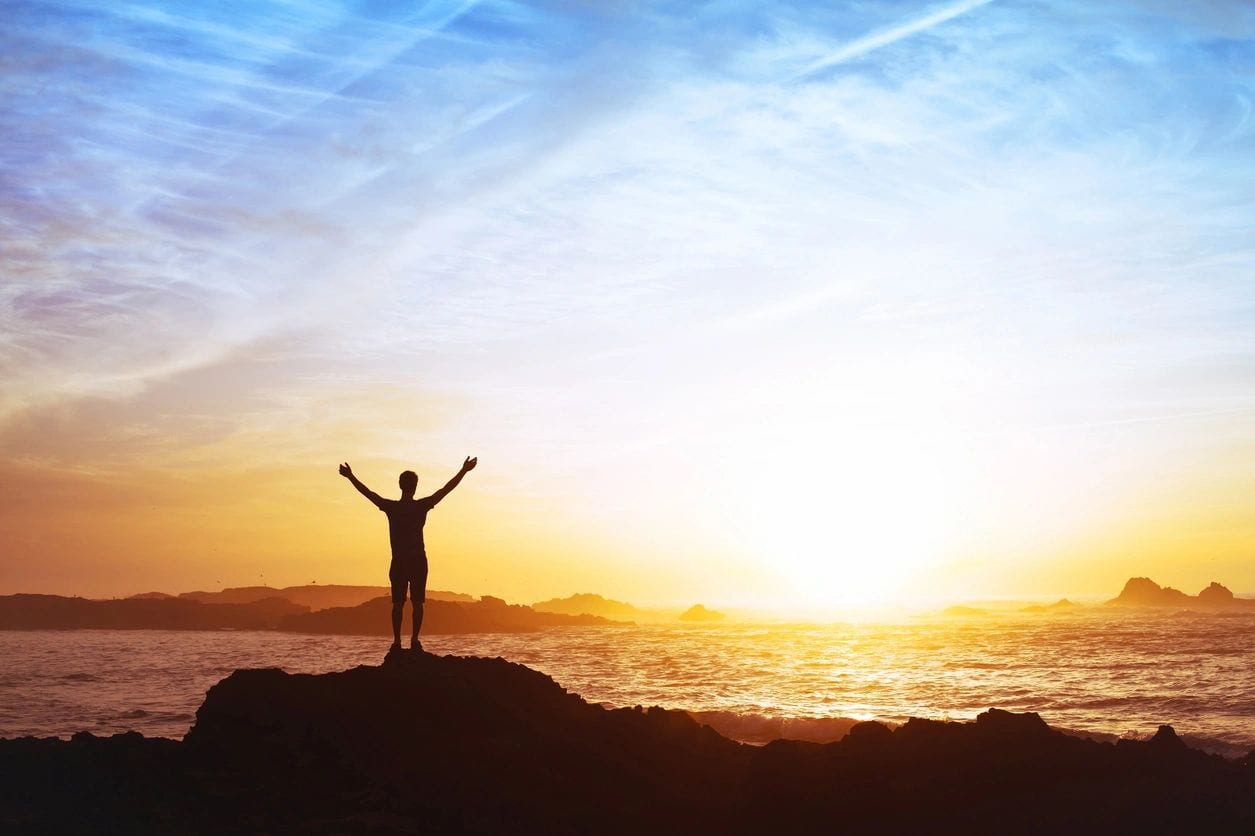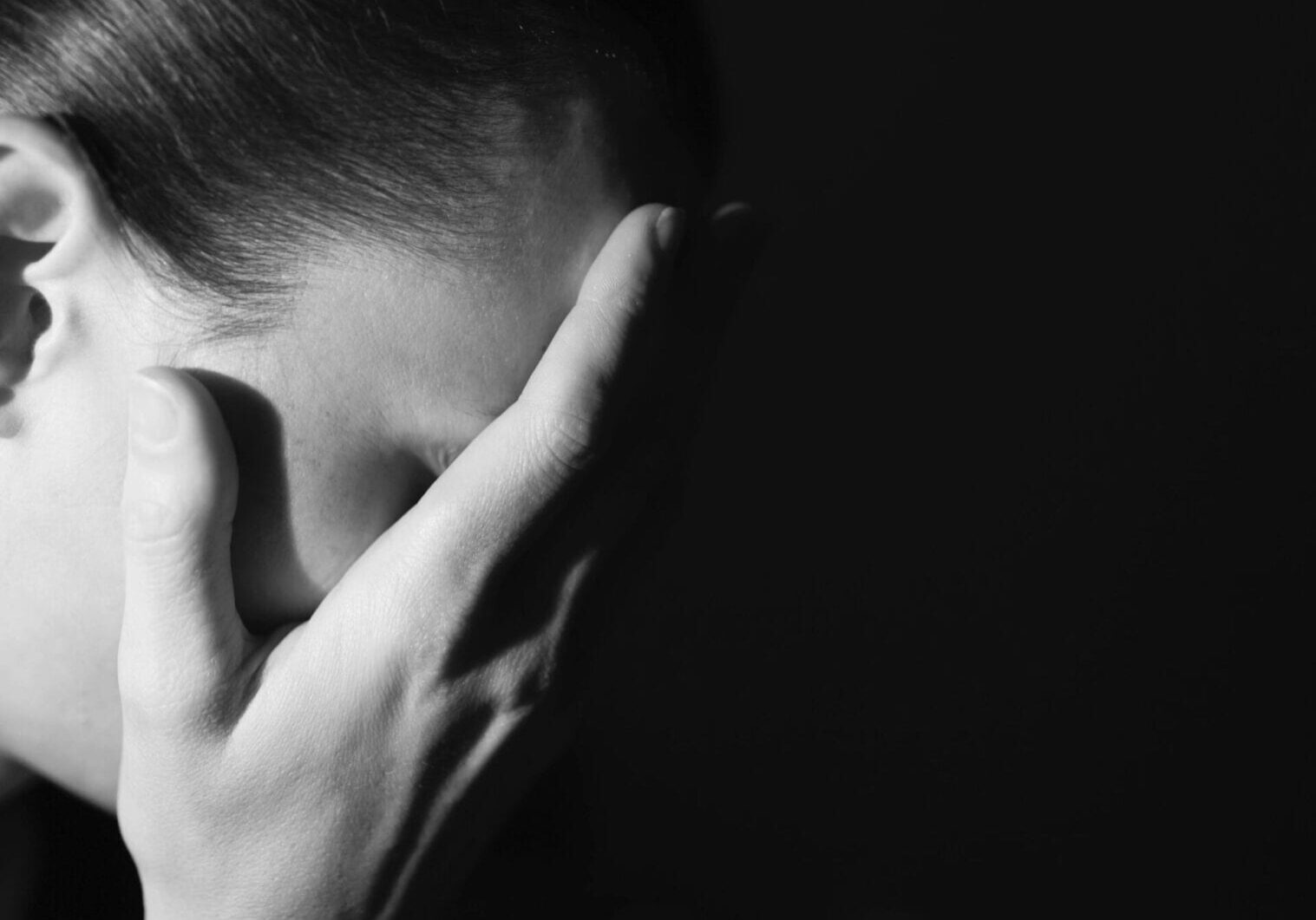 Many events in life cause us to experience many different feelings and thoughts, which can be difficult to manage. New Aniibiish offers a core interest in unconditional positive regard, empathy, and genuineness to help you to discover a new leaf in your journey.
Through the work …
meaningful insights occur
hope returns
you have better control of situations
you are more empowered to make changes
you learn to make more meaningful decisions in your life